Rates & Information
Room Descriptions & Number of Rooms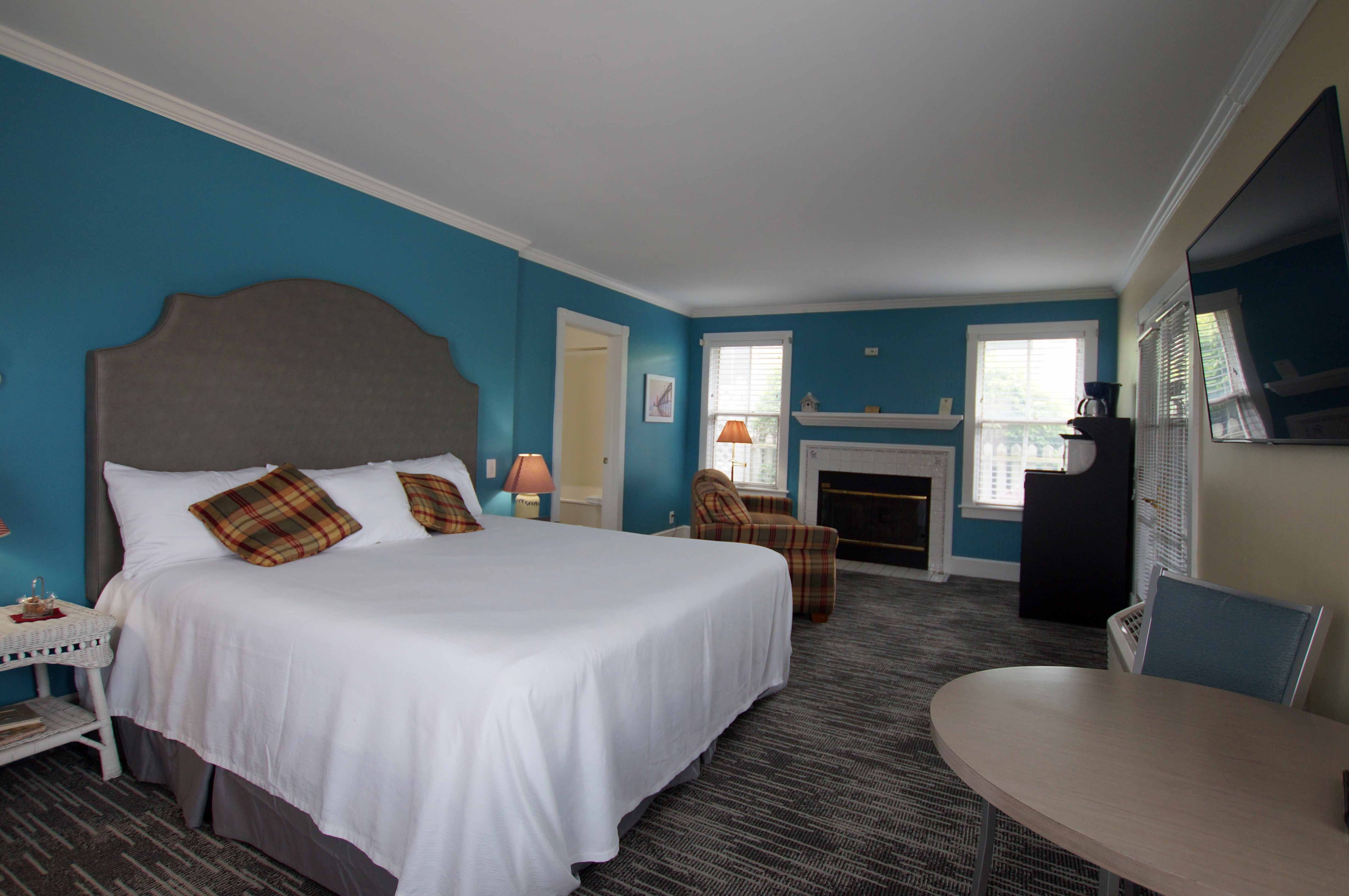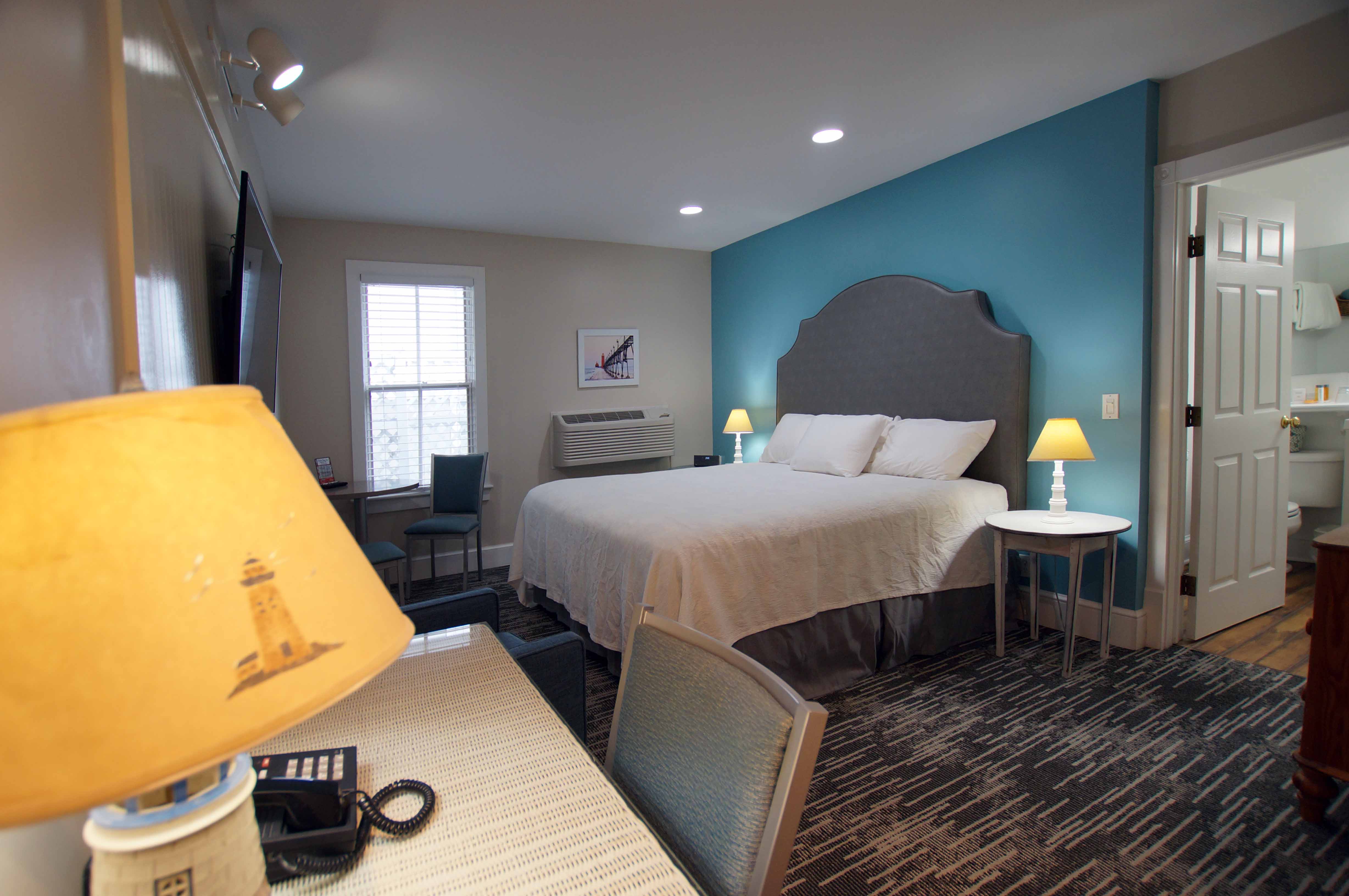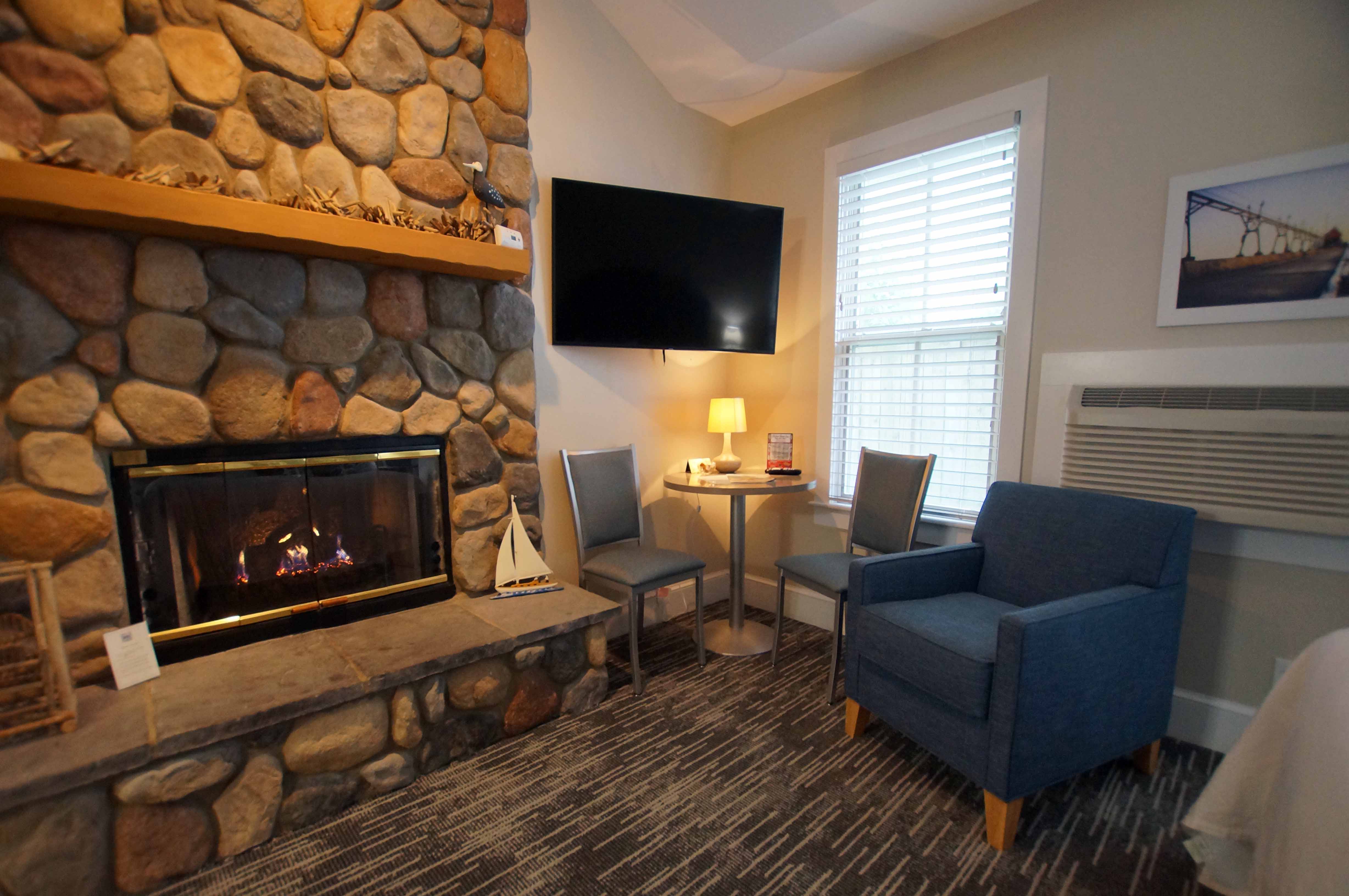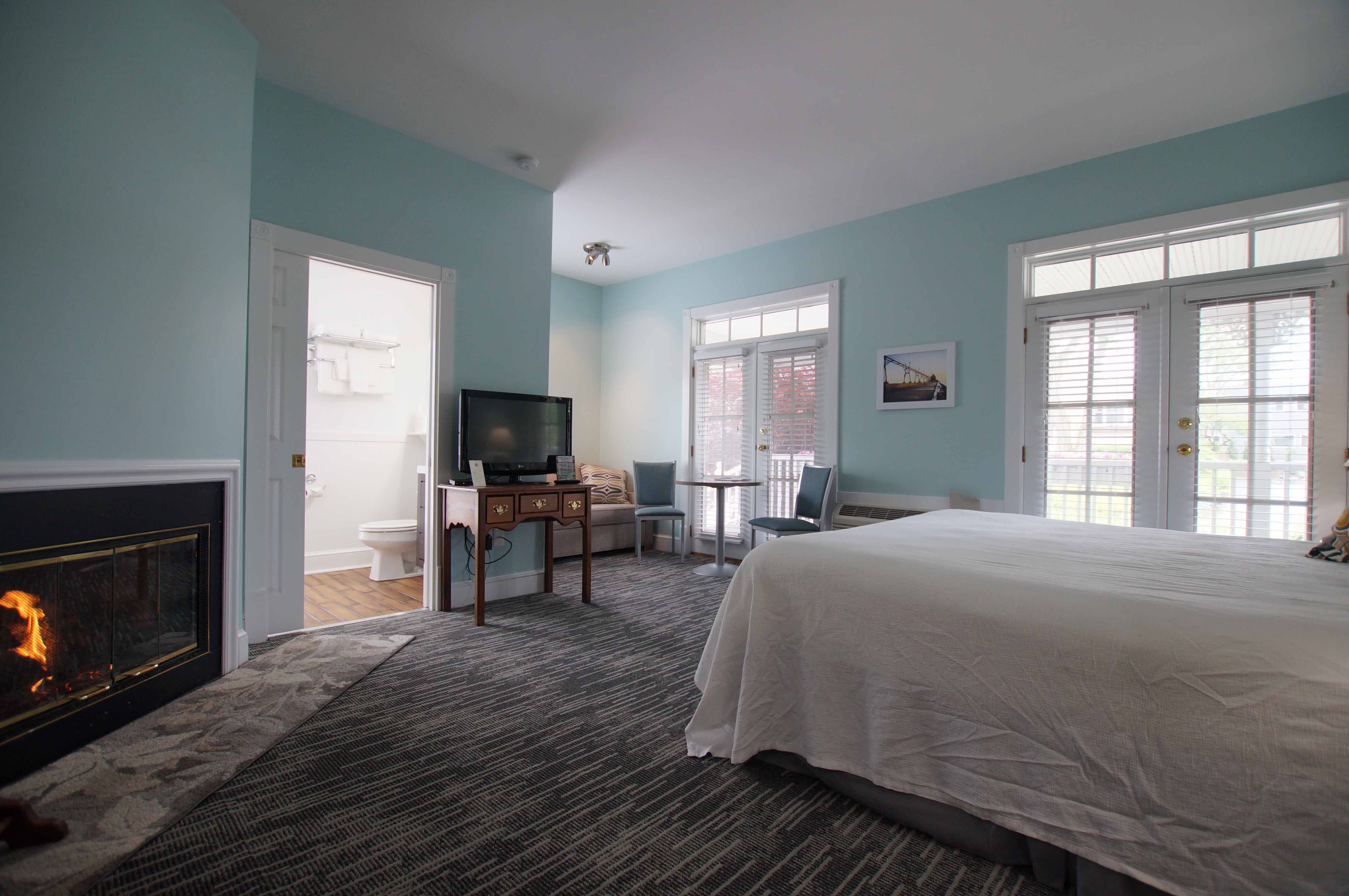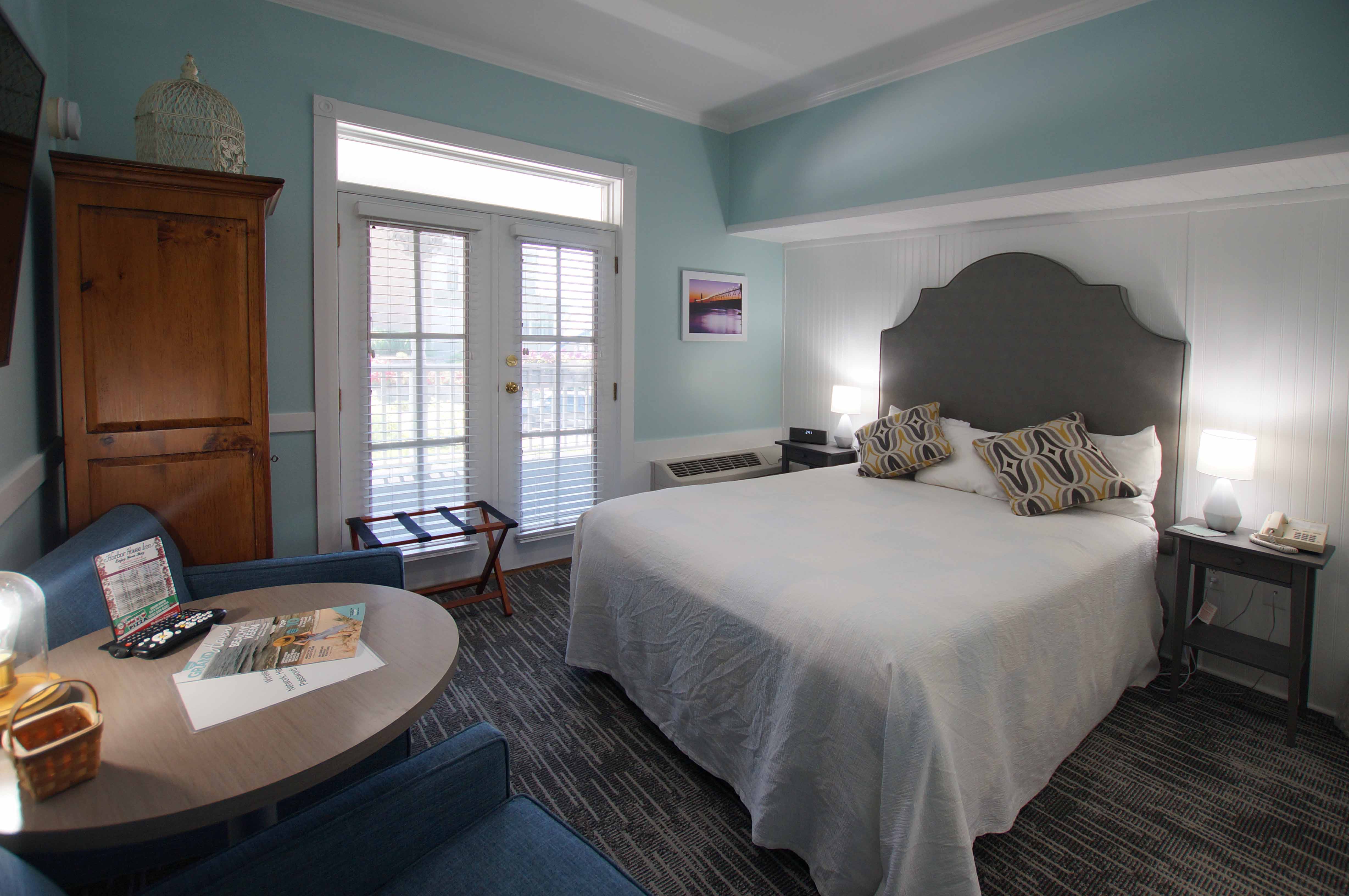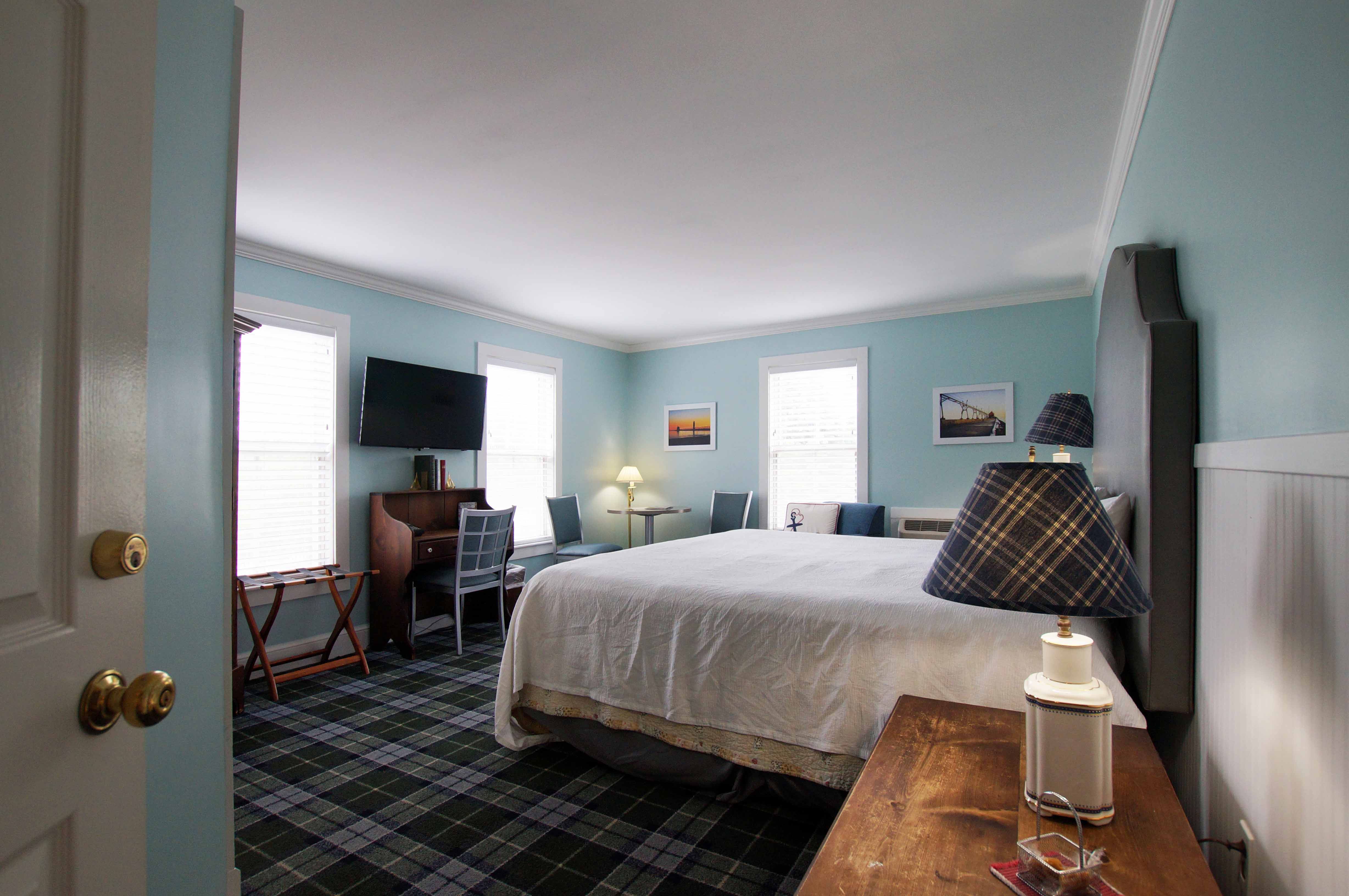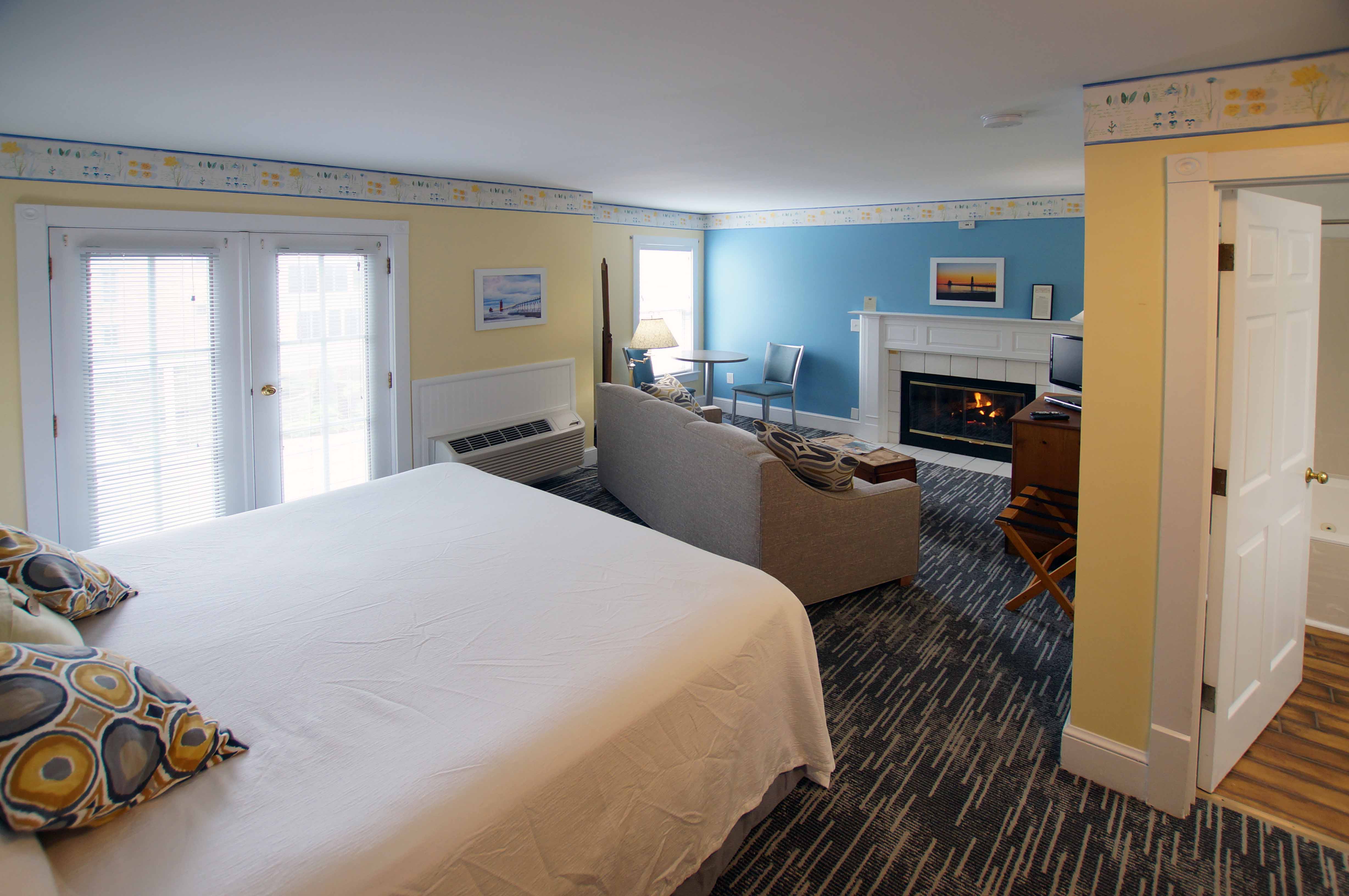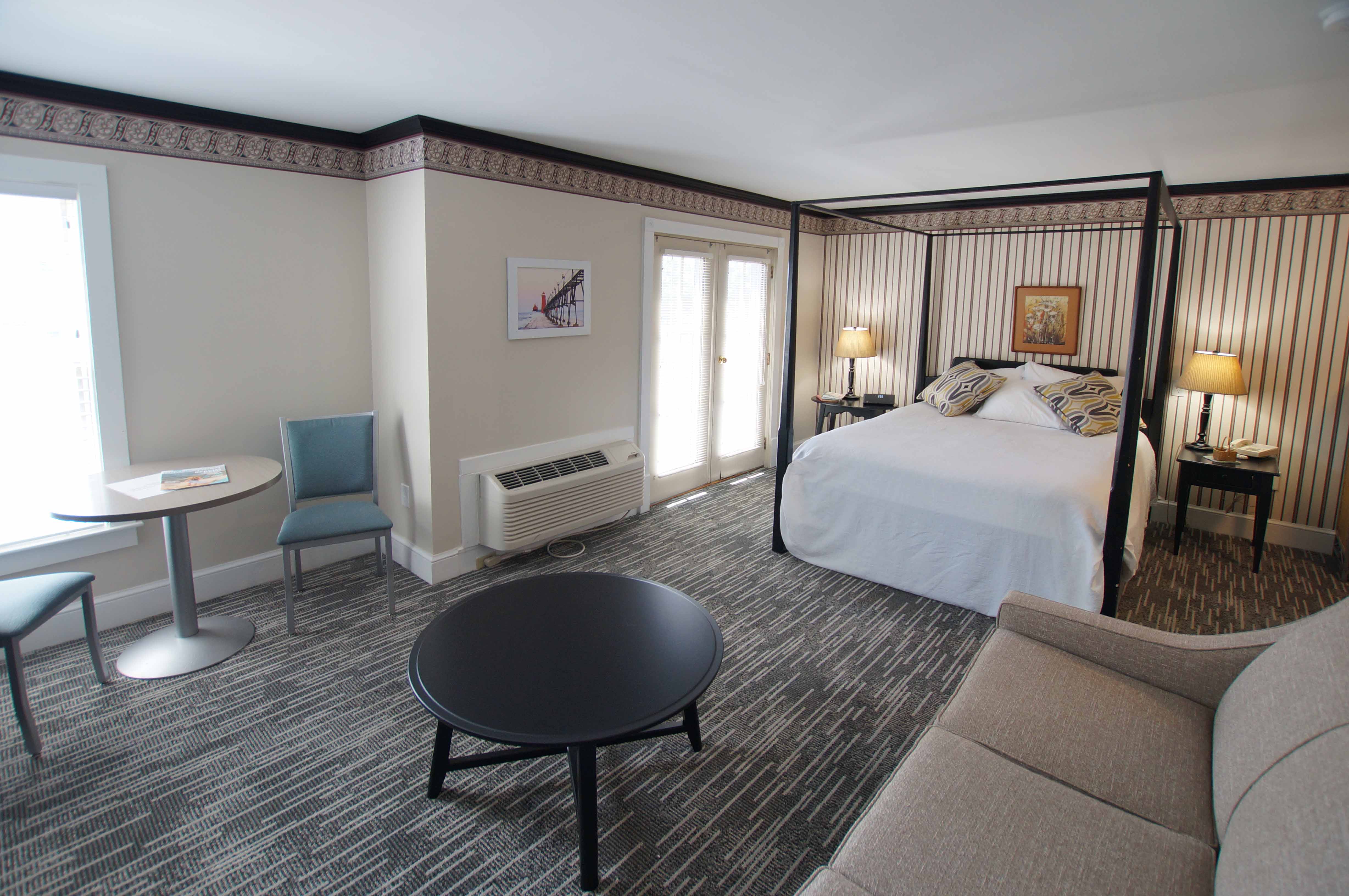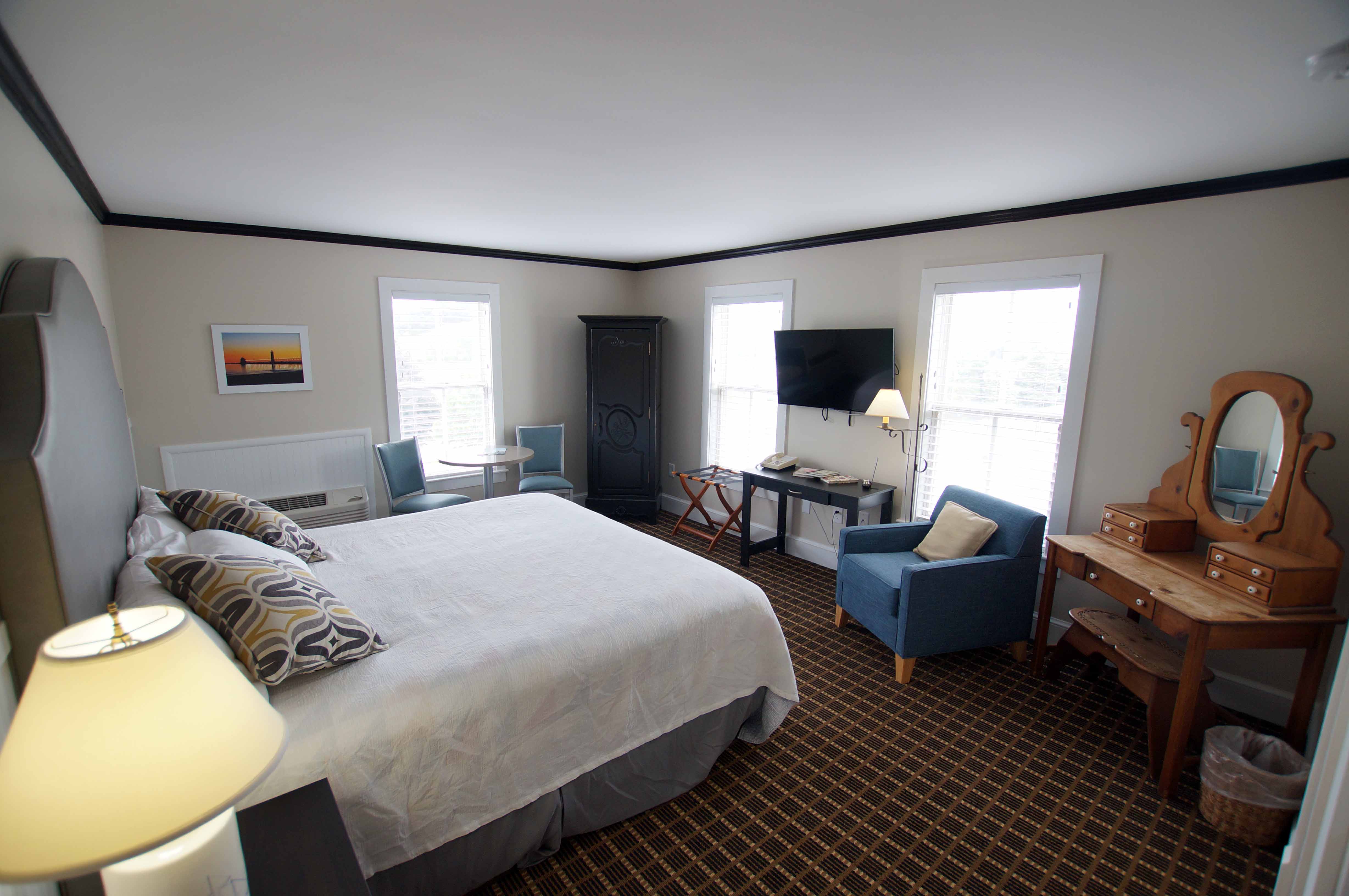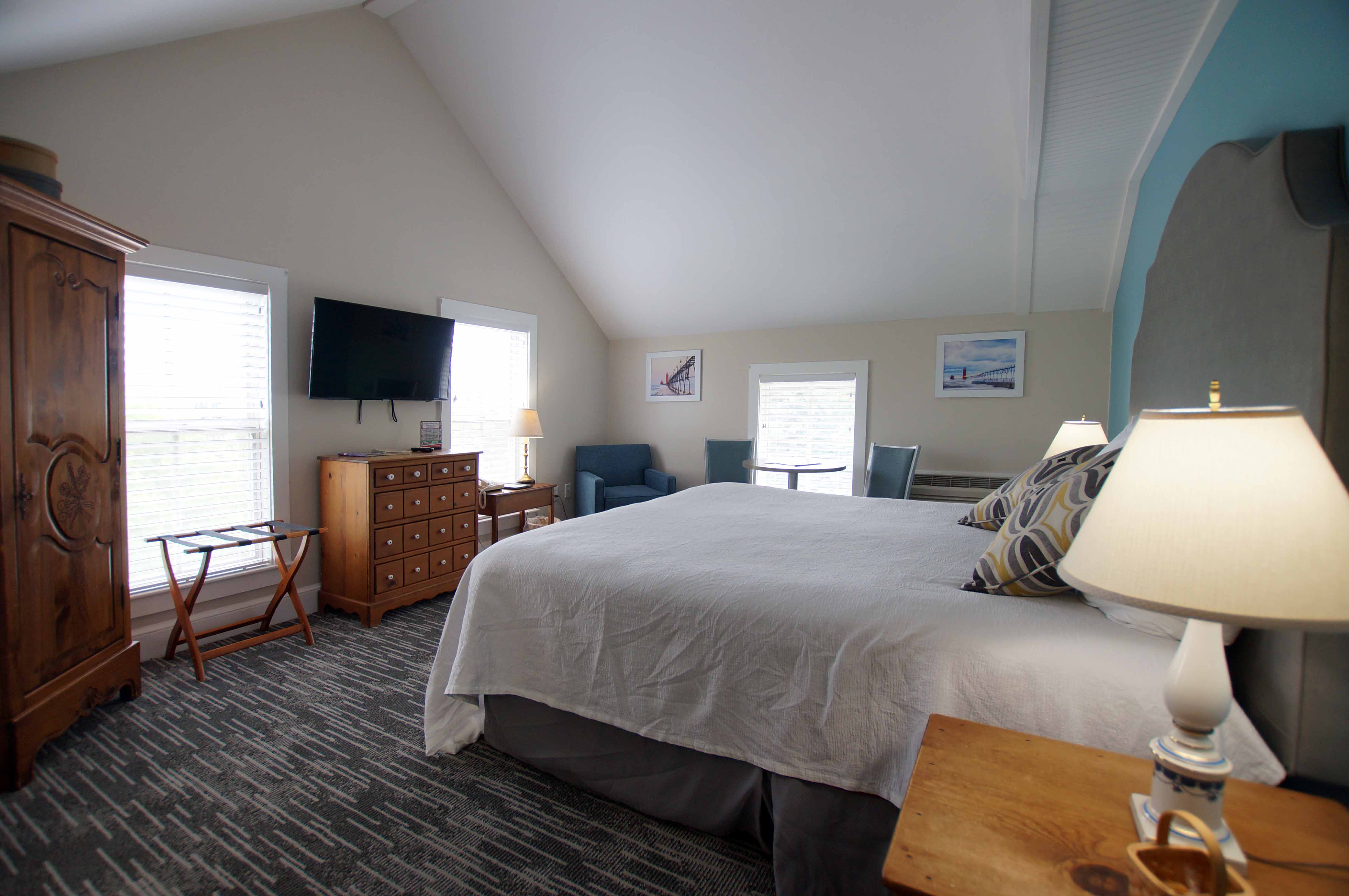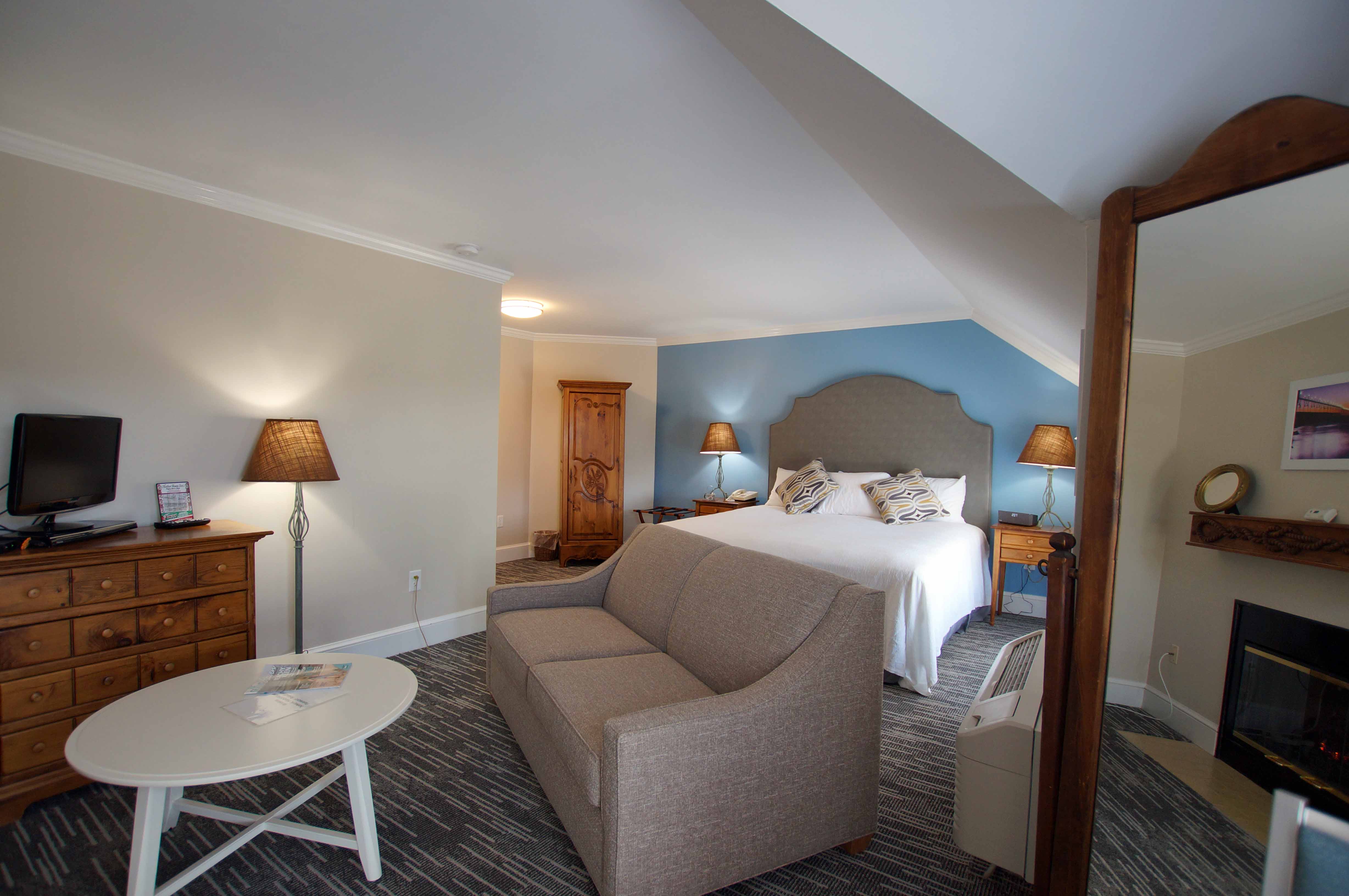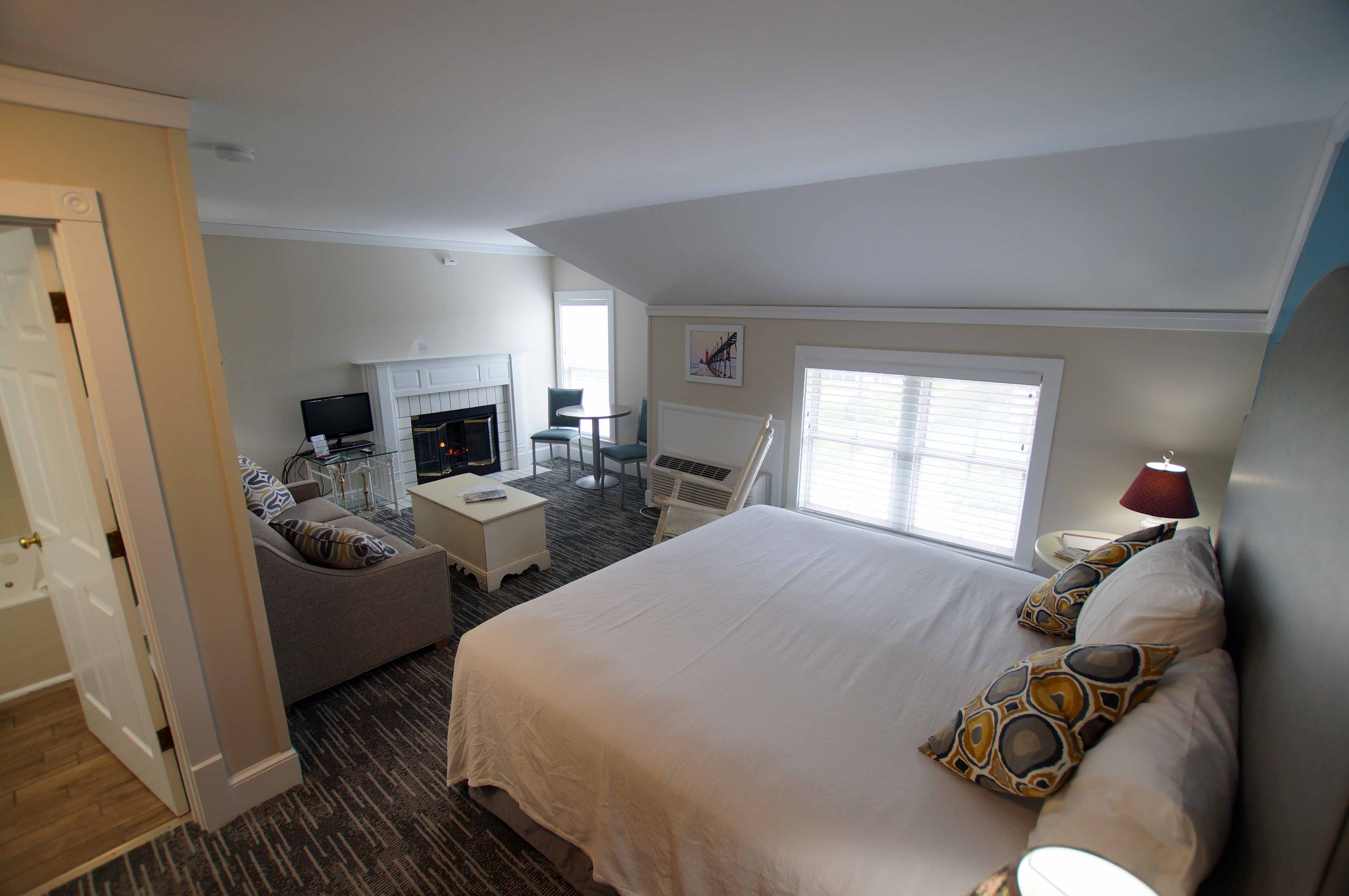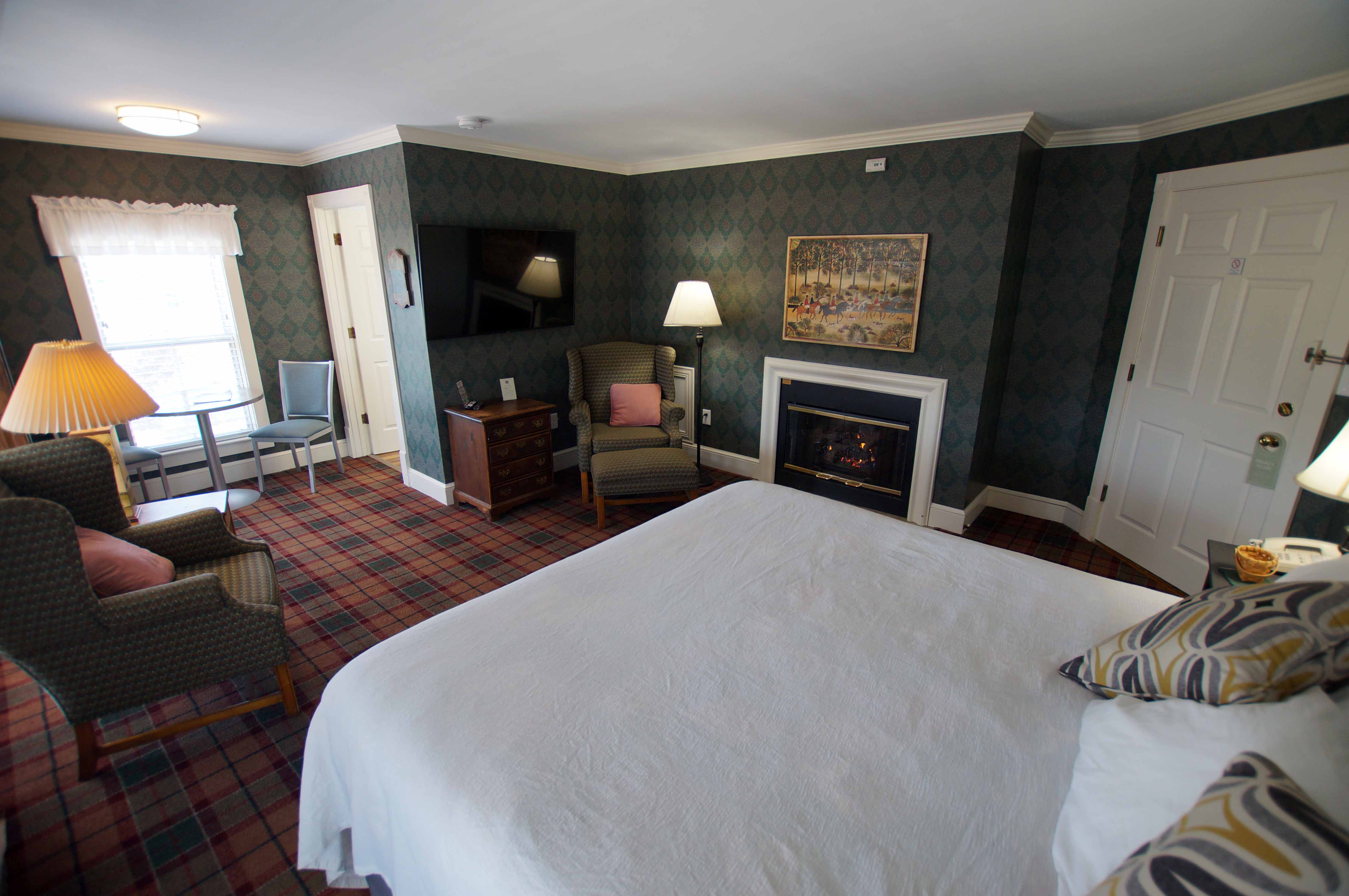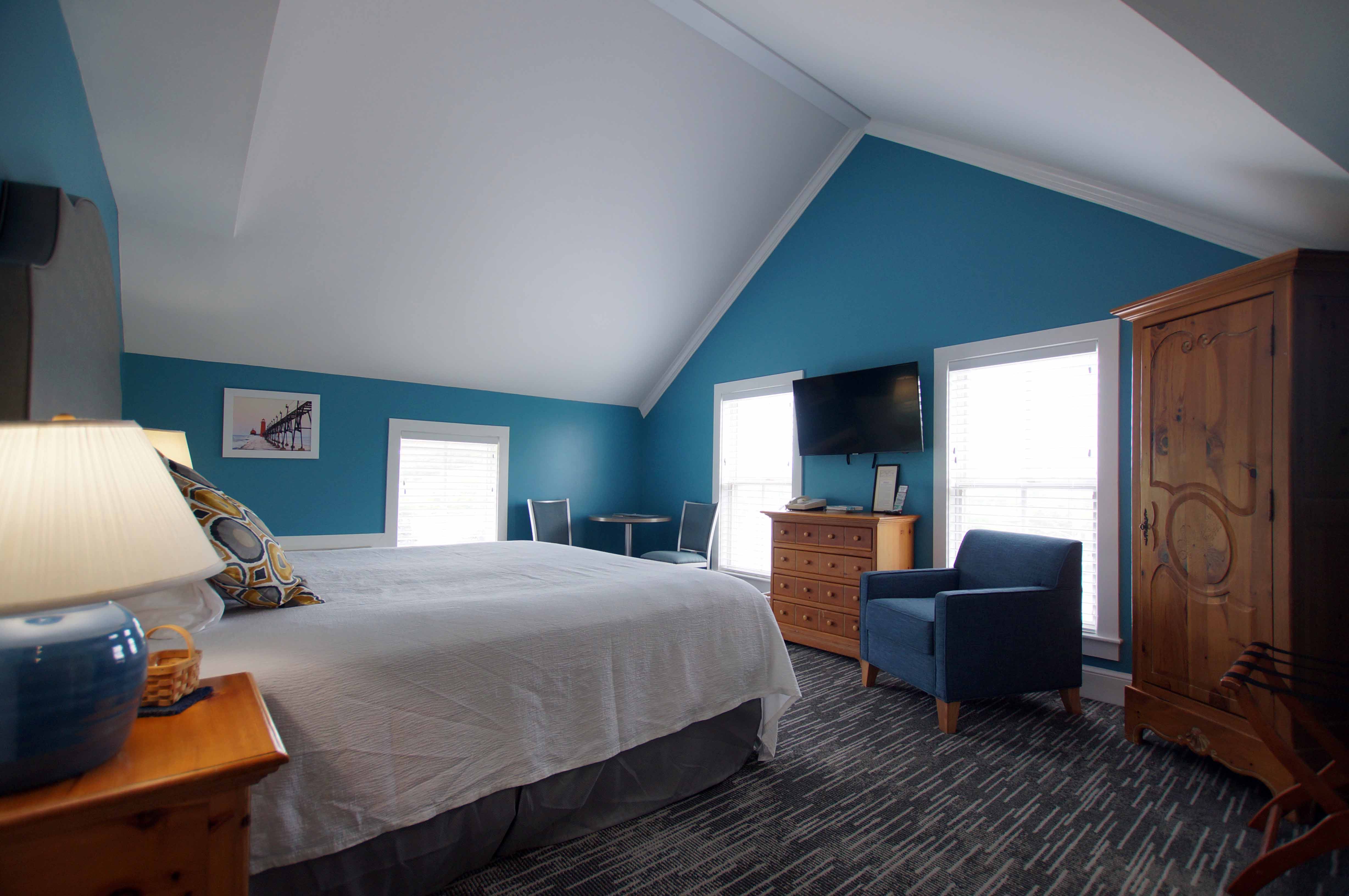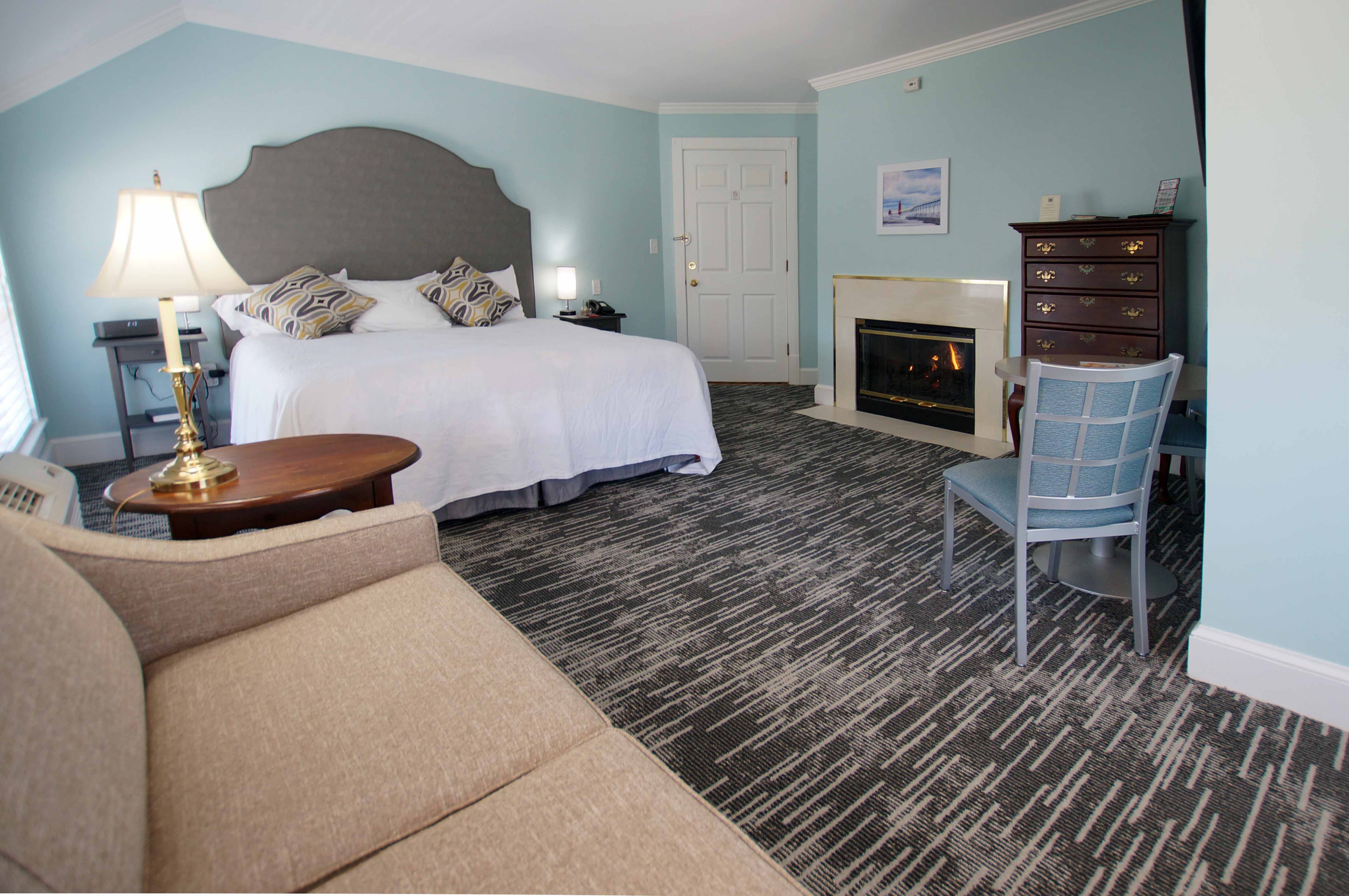 All rates are for single or double occupancy, include a continental-plus breakfast buffet, and are subject to 8% tax.
A roll away is an additional $25 per night.
Check-in: 3 pm – 10 pm (late check-in available after 10 pm , please ask an Innkeeper for details)
Check-out:  11 am
Summer weekends, holidays, and special event days may require a two night stay and may be subject to higher season rates. Rates may change at any time. 
A handicap accessibility is available on the first floor. Contact the Inn for details.